make.wordpress.org
WordPress 4.9.6 Beta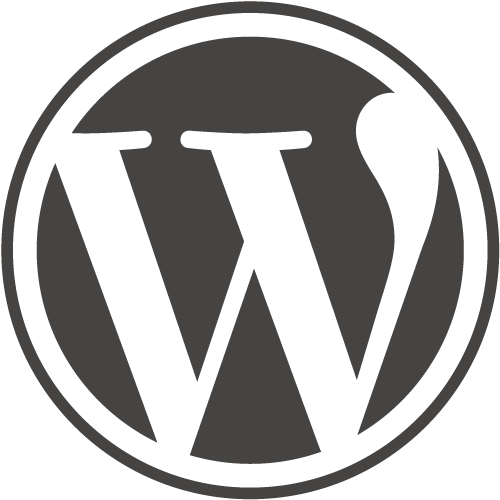 The beta package for 4.9.6 has been released and is now available for testing. Please help test the beta version to ensure the version works without error.
This beta release contains 10 bug fixes and 34 enhancements/feature requests. Since the primary focus of this release was adding privacy and personal data tools in support of the European Union's General Data Protection Regulation (GDPR), the number of enhancements and features added in this minor release is much higher than usual.
Even more than usual, we need testers to help polish this release: Shortly, version 4.9.6 will introduce the first round of tools that help WordPress site owners and admins meet the new requirements of user privacy regulations.
The release candidate is scheduled for Tuesday, May 8th, and the official release is scheduled for Tuesday, May 15th.
Bug Fixes
A full list of bugs fixed in 4.9.6 Beta can be found on Trac.
Login and Registration
#43917 – Set nocache_headers in wp-activate.php
in #43843 – Set nocache_headers in wp-signup.php
Media
#42919 – Unable to upload files with the AAC extension
Query
#43375 – Incorrect old_slug_redirect_post_id filter docs
Themes
#43374 – PHP 7.2 Warning: count(): Parameter must be an array or an object that implements Countable in /wp-includes/theme.php on line 356
Features and Enhancements
A full list of features and enhancements in 4.9.6 beta can be found on Trac.
Administration
#43820 – Add "Mine" filter for attachments similarly to posts and comments
General
#43583 – Introduce new PHP cross-version compat function is_countable()
#43619 – Introduce new PHP cross-version compat function is_iterable()
Plugins
#43650 – Add Requires PHP Version to Plugin – View Details
Posts, Post Types
#43739 – Include 'viewable' attribute on Post Type resource for 'edit' context
Privacy
#43435 – Add settings screen for creating a privacy policy
#43473 – Add default text for a privacy policy
#43620 – Privacy Policy page design
#43926 – Improve flow for privacy.php
#43935 – Limit Privacy Policy screen to Super Admins in Multisite
#43850 – Add privacy policy URL template tags
#43715 – Add Privacy Policy link to bundled theme footers
#43721 – Adding links to imprint and privacy policy pages on WP login screens
#43545 – Helper functions: Anonymizing data in a standardized way
#43481 – Add tabs and placeholders to privacy tools page in wp-admin
#43547 – Add personal data from usermeta/ userdata to personal data export
#43440 – Add personal data from comments to personal data export
#43883 – Add a user's attachments to the personal data export file
#43551 – Add a means to package personal data into a file
#43443 – Add a method for confirmation of requests for deleting or anonymizing of personal data
#43637 – Add filters and ajax support for personal data erasure
#43911 – Add mailto into Export/Erasure tables
#43442 – Add tools for anonymizing of commenters
#43931 – Use associative array instead of numeric for exporters and erasers
#43436 – Add opt-in for commenter cookies
#43873 – Relocate 'Privacy / Export / Erasure' pages into more appropriate menus
#43894 – Rename page / menu 'Privacy Tools' to 'Privacy Policy Page'
#43942 – Add pointers informing users of the new privacy pages
Themes
#43872 – Add page template filter for all post types
Users
#42202 – REST API: no equivalent for `who=authors` to display potential authors
Via https://make.wordpress.org/core/2018/05/03/wordpress-4-9-6-beta/