www.mindbodygreen.com
Fatigue & Brain Fog? Science Says Chocolate Might Be The Answer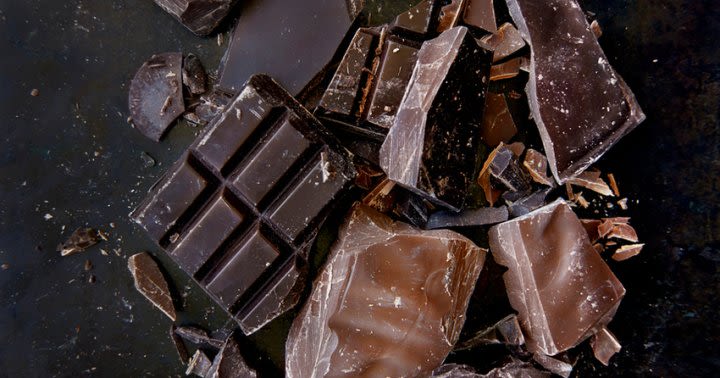 The research, performed at the University of Teramo, attempted to answer two questions:
1. Does eating cocao flavanols have an immediate effect on the brain?
2. What happens in the brain if you eat a cocao flavanol–enriched diet in the long term?
The existing research isn't particularly high quality, but the studies that do exists point to cocao's ability to sustain cognitive performance, which can be linked to improvements in general cognition, attention, processing speed, and memory. Even better, acute administration of cacao flavanols can help improve your cognition in the face of fatigue or sleep deprivation. In other words, if you're tired as hell, chocolate might help get your brain working again that very same day.
Via https://www.mindbodygreen.com/articles/new-research-on-chocolate-and-human-cognition